Nitika Kaushik
Registered Practice Nurse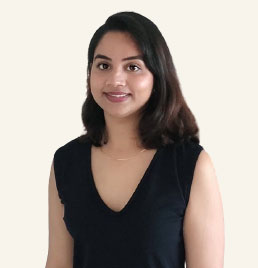 Niti has many years' experience as a registered nurse.
Niti completed her Bachelor of nursing degree in 2014 in India and subsequently qualified Australian graduation certificate.
Current registration with AHPRA.
Niti enjoys her family time with husband and 1 daughter.
Niti's special interest include;
Womens health
Wound care
Immunisations
Chronic disease
Iron Infusion
Niti works full time at Lake Orr Family Practice.