Kailey Henry
Dietitian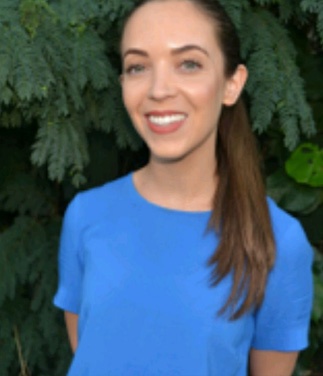 Meet Kailey Henry our Dietitian, Nutritionist.
Kailey has a passion for food, and learning how nutrients interact and influence the health of our bodies.
She graduated with a Bachelor of Nutrition and Dietetics from Griffith University on the Gold Coast, and has since been sharing her passion and expertise within the community through individual consultations and group education. Kailey takes a holistic and individualized approach to nutrition, with a focus on empowering each individual to make positive, lifelong lifestyle changes through achievable goals.
Kailey's professional interests include, but are not limited to:
Paediatric nutrition and pregnancy/breastfeeding

Education & strategies for fussy eaters, faltering growth, meeting key nutrition recommendations for conception, pregnancy and breastfeeding.

Chronic disease management

Nutritional management of diabetes, cholesterol health, cardiovascular disease, COPD, renal disease and liver disease.

Irritable Bowel Syndrome (IBS)

Minimising abdominal discomfort, improving altered bowel habits, education on food choices for self-management.