Erin Labinski
Physiotherapist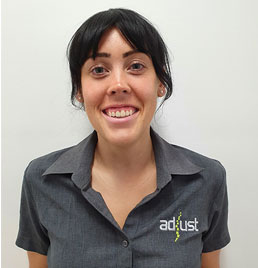 I am new to the Gold coast and was brought here by my love of the outdoors and sunshine. I have a particular interest in women's health (particularly pre and postal natal), low back pain and sporting injuries. I love treating women because I think all too often, we neglect our own health for that of others, so I endeavour to empower women to take control of their own health and bridge the knowledge gap that is often existent in women's health areas.
I am available for appointments on Wednesdays at Lake Orr Medical Practice.
I am really looking forward to working with you all to reach your full physical potential and improving overall health.